only in 2022: the Rotterdam rooftop walk!
an exciting walk through the future vision on cities
A month of spectacular sights in Rotterdam: experiencing how rooftops can contribute to a better future for cities, from 26 May to 26 June 2022.
We have said our goodbyes, the Rooftop Walk is officially closed. Thank you for your visit!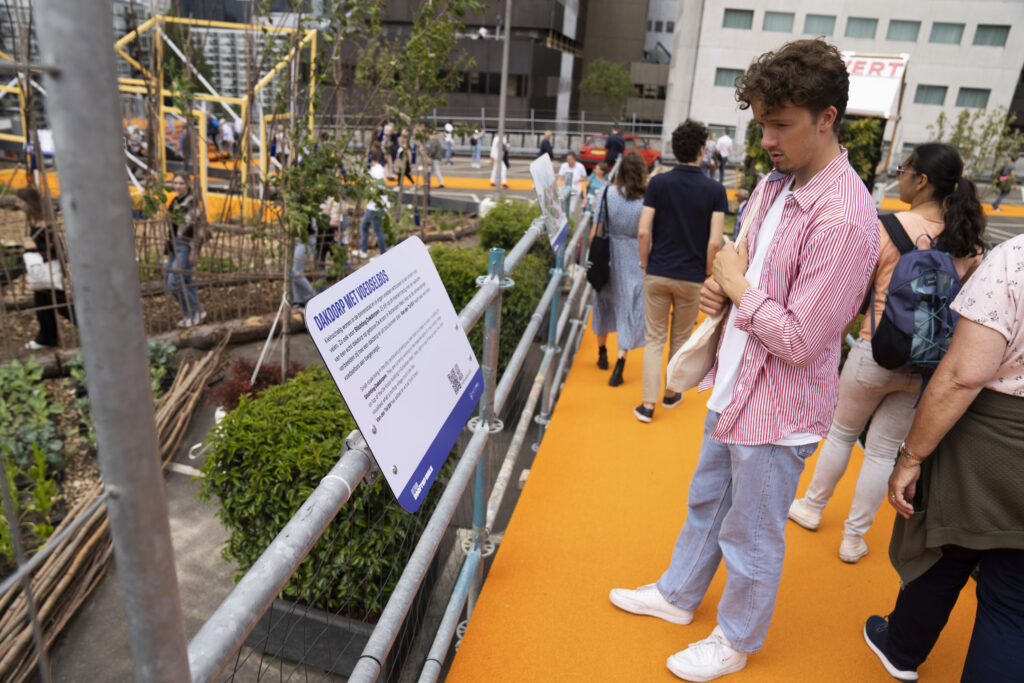 (Re)view the exhibition
The Rooftop Walk featured all kinds of examples of innovative rooftop use. Get inspired by a future perspective for the city.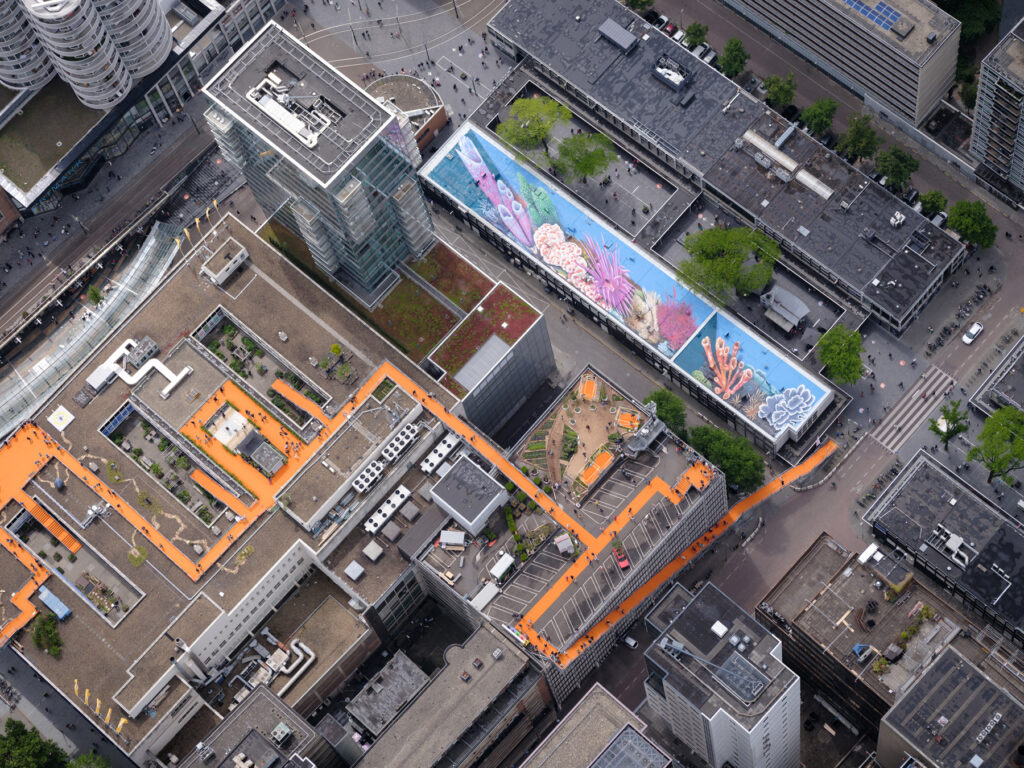 This was the Rotterdam Rooftop Walk
Over 200.000 visitors walked the Rooftop Walk between 26 May and 26 June and experienced a future vision on cities. Read our final press release here.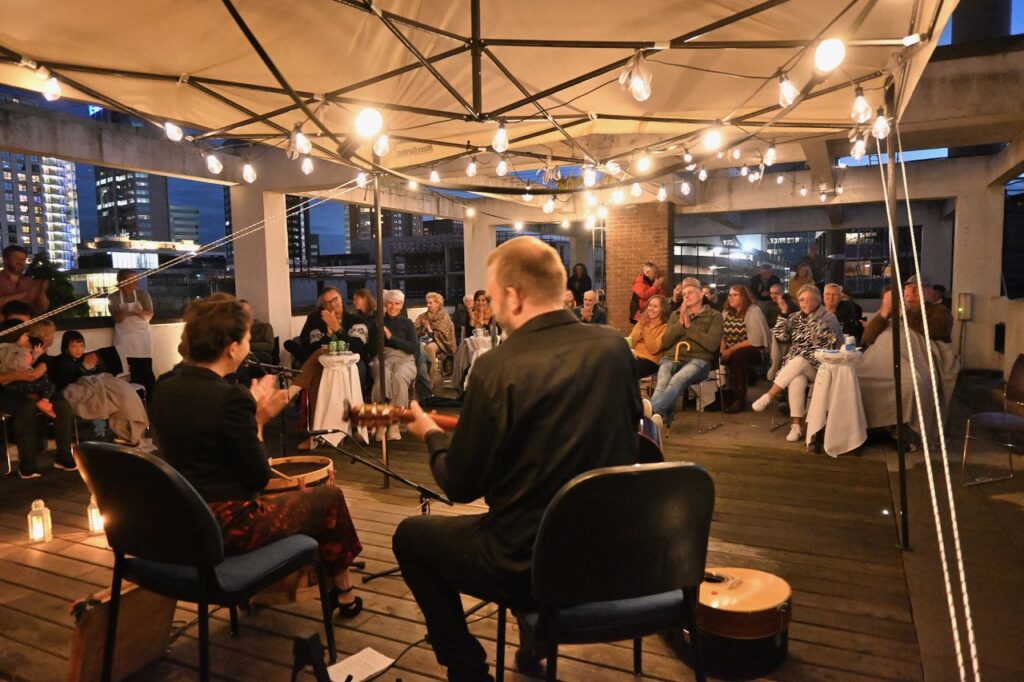 Summer rooftop concerts
In Juli and August you can enjoy a series of beautiful summer evening concerts on top of De Heuvel. Music from the Laurenskerk carillon combined with top musicians. Get your ticket now.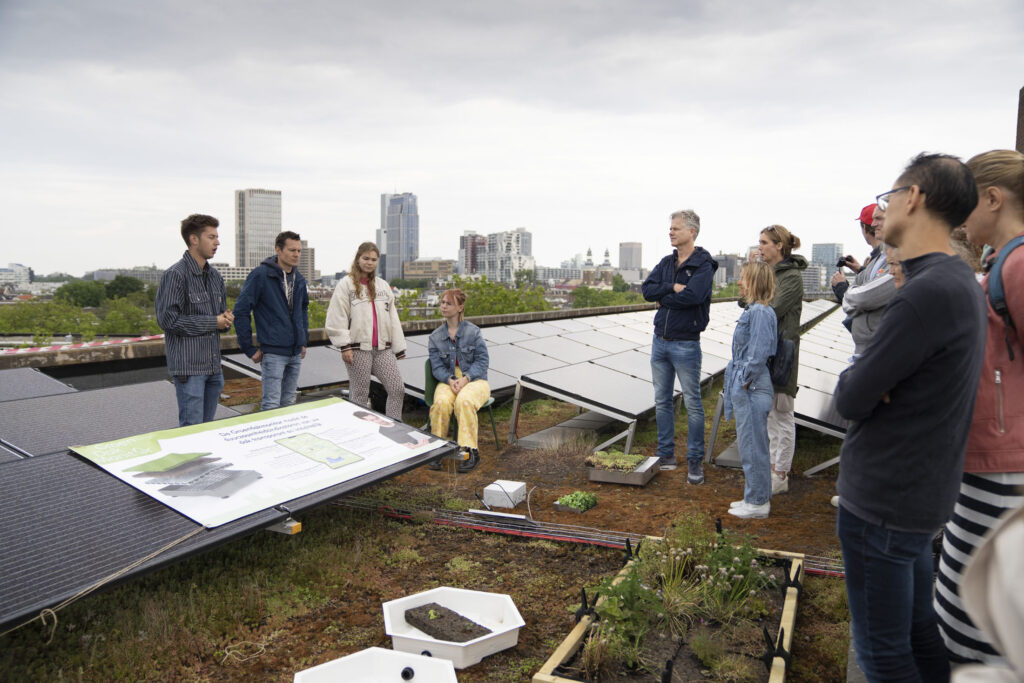 About Rotterdam Rooftop Days
The Rotterdam Rooftop Walk is a organised by Stichting Rotterdamse Dakendagen. Visit the website to read more about our festival and other activities.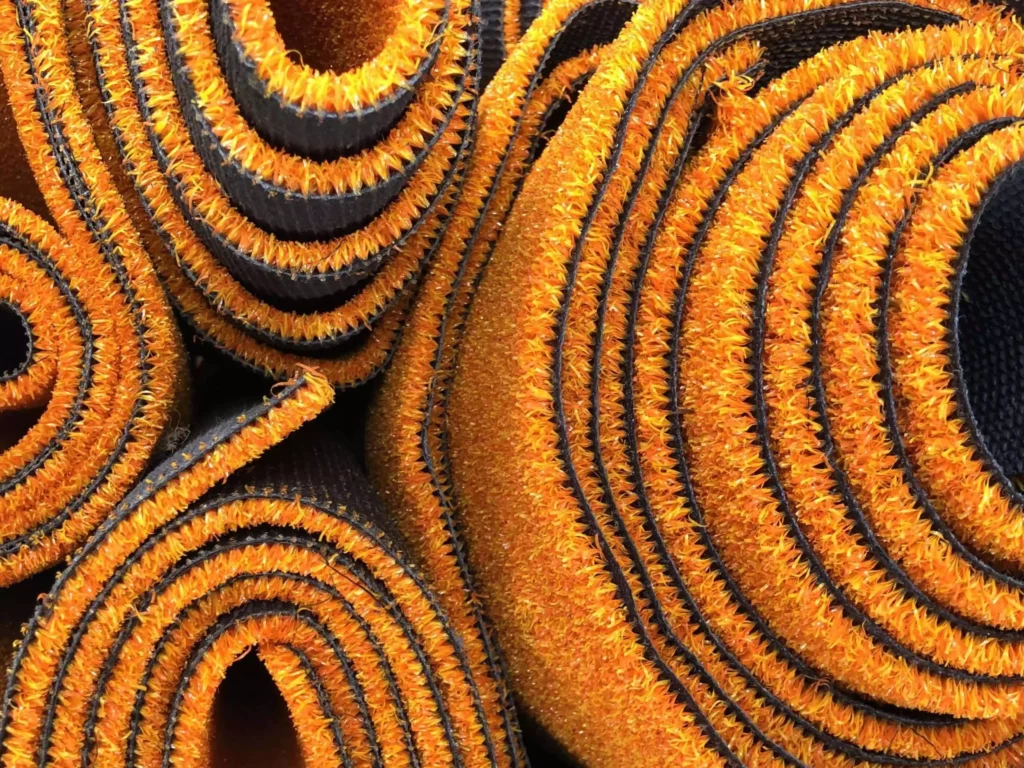 Get your Rooftop Walk souvenir
We aim to recycle as much as possible of the Rooftop Walk. That is why studio Talk of the Town will design fun little steps for in your home with our orange carpet. Read how you can obtain your souvenir.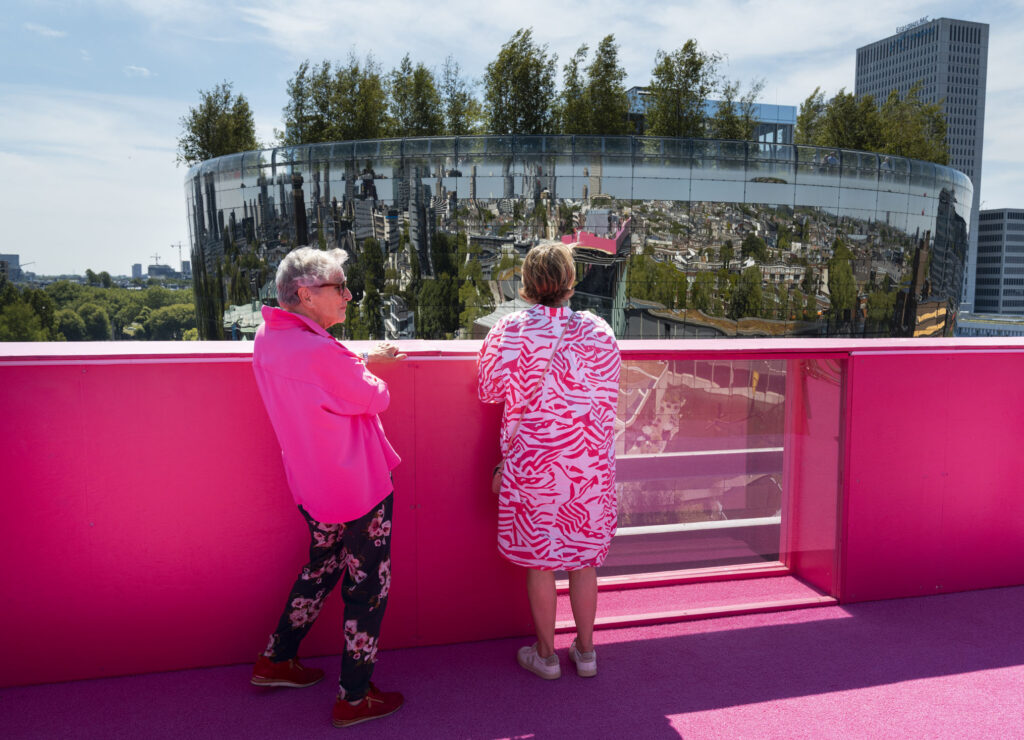 Visit The Podium
Want to see more rooftops this summer? The Podium, on top of Het Nieuwe Instituut, is open until 17 August. Including a full programme of (architecture) activities.