only in 2022: the Rotterdam rooftop walk!
an exciting walk through the future vision on cities
A month of spectacular sights in Rotterdam: experiencing how rooftops can contribute to a better future for cities, from 26 May to 24 June 2022. Events on rooftops are no new feat for Rotterdam, but 2022 will see more people than ever visit the city's 'roofscape'. Besides the annual festival of the same name, Rotterdam Rooftop Days presents the Rotterdam Rooftop Walk – a route that covers different rooftops within the city centre and connects iconic buildings on the Coolsingel. Book your tickets now!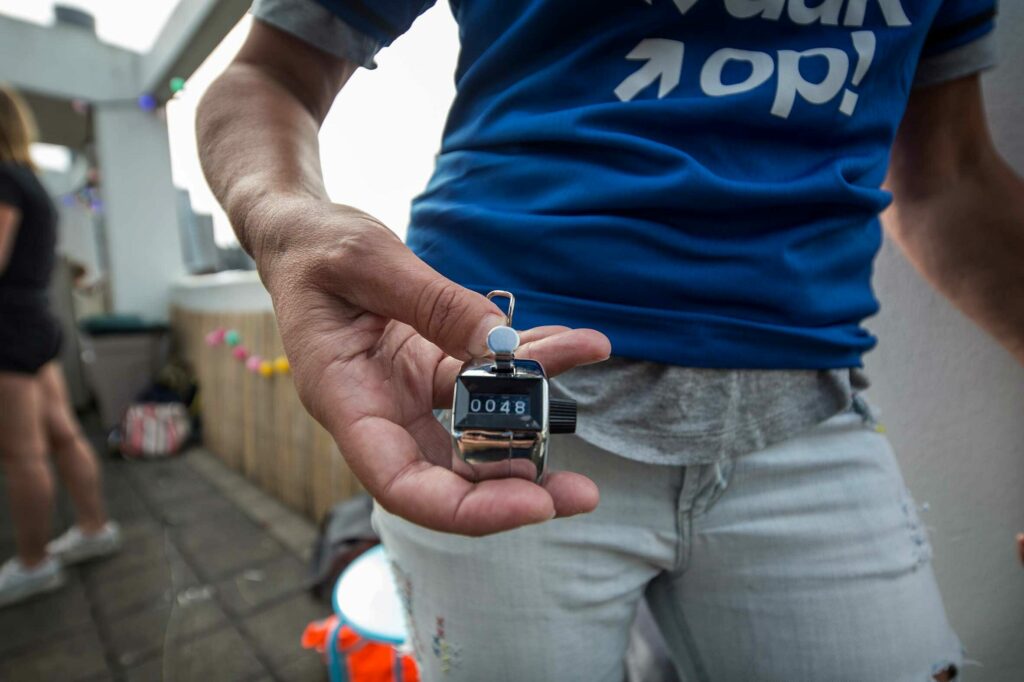 We are looking for volunteers
Do you want to contribute to this project together with a fun crew? Donate your free afternoon to the Rooftop Walk.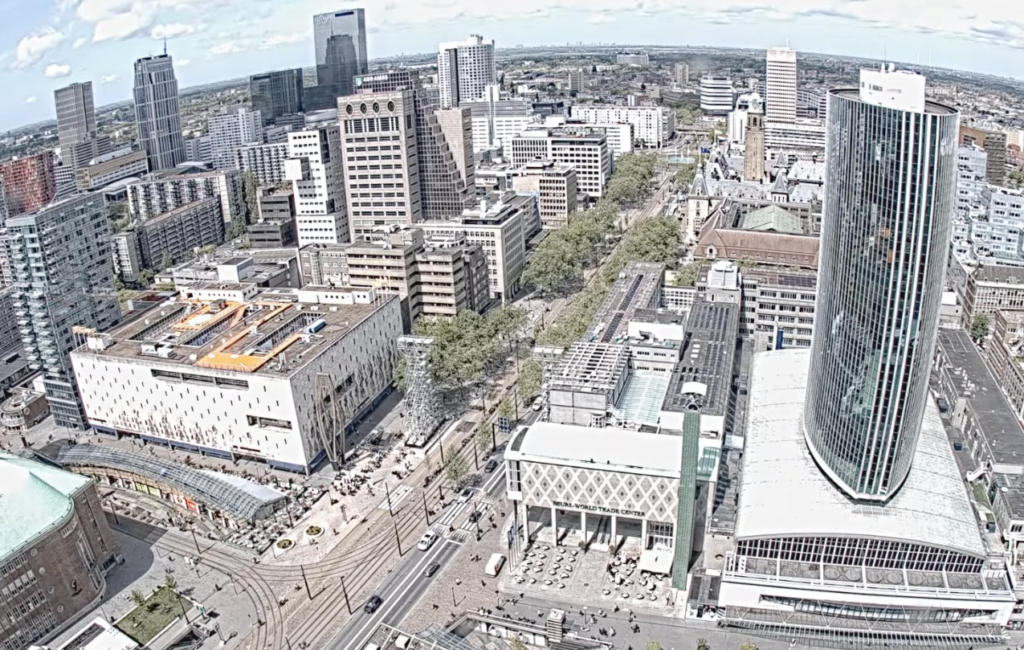 livestream rooftop walk
Follow the construction of the Rooftop Walk or watch the Coolsingel from above. Check out our live stream now!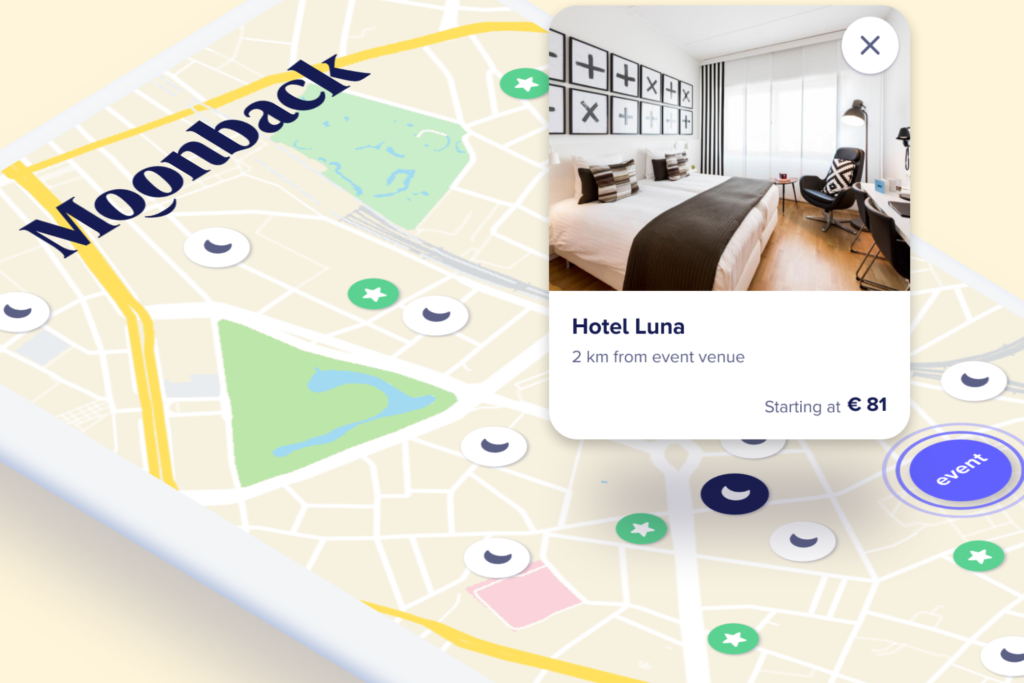 want to book a hotel nearby?
Are you looking for a place to stay in Rotterdam? We work together with Moonback, a booking site with fair prices and transparant information.